"GIRLS TALK BOYS" BY

5 SECONDS OF SUMMER
"TECHNICALLY SINGLE" BY

TAYLER BUONO
"PRIMARY COLORS" BY

MAGIC!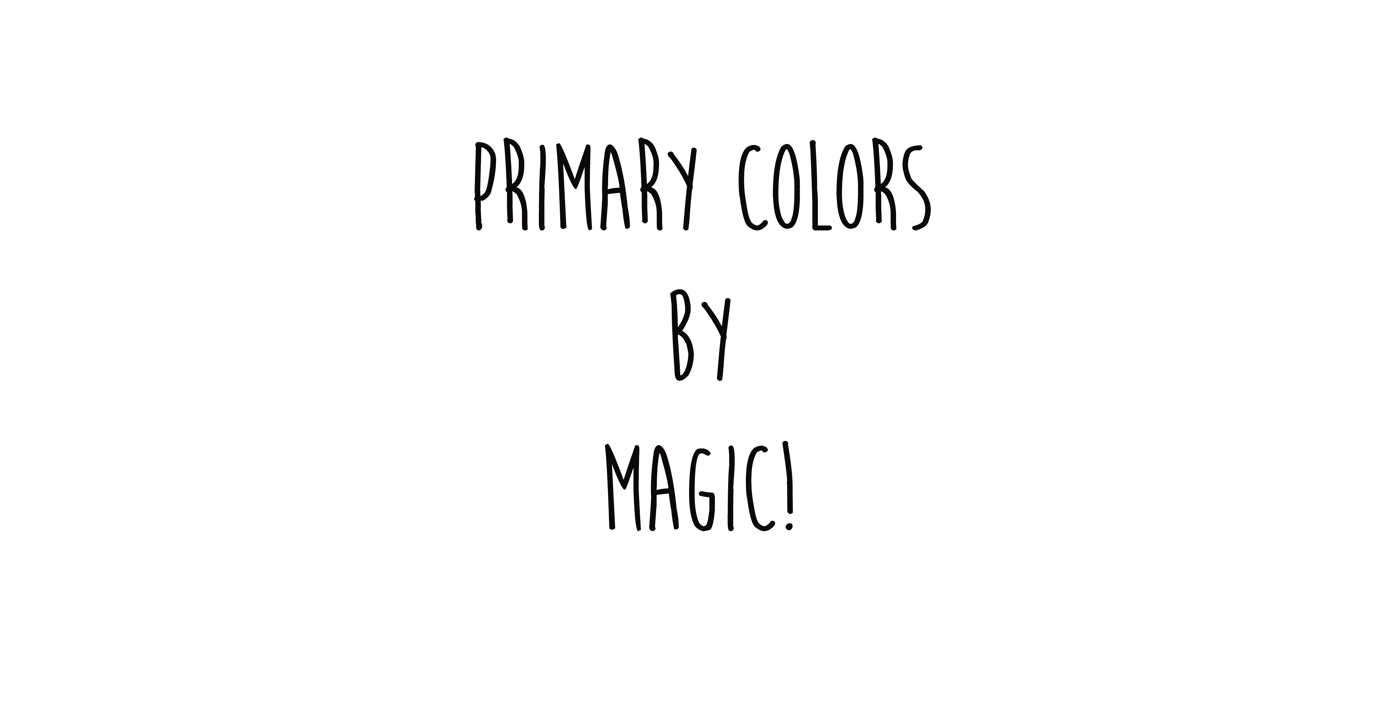 "ONCE IN A WHILE" BY

TIMEFLIES
INTRODUCING PAINT SWATCH LYRICS


I wanted to experiment with drawing on different colored papers and these paint swatches were great. The swatches are on a different paper texture so I used ballpoint pen instead of pencil. I picked out the paint colors first and then matched them to a song and its vibe/content. Below are my first 4 swatches - it's fun to look at the unique color names and I like how each swatch shows 3 colors. I also enjoyed creating these because they don't take as long as my other style of lyric illustrations. I plan to add more of these to my series so be on the lookout for them!
In addition to their original size, I decided to "style" the paint swatches by placing them in a square and adding an outline using the darkest color on each swatch as seen in the following images. Also, I used the 3 color areas in each paint swatch to act as dividers for the main illustration, artist names, and my signature.
EXPLORE THE SONGS
"Girls Talk Boys" by 5 Seconds of Summer
HERE
"Technically Single" by Tayler Buono
HERE
"Primary Colors" by MAGIC!
HERE
"Once in a While" by Timeflies
HERE
"Toothbrush" by DNCE
HERE
PAINT SWATCHES
"Still Falling For You" by Ellie Goulding
HERE
"No Broken Hearts" by Bebe Rexha ft. Nicki Minaj
HERE
"Kids" by One Republic
HERE
"Karaoke" by Small Pools
HERE